We have access to thousands of promotional items at competitive prices. You can get ours by mail or online.

This is a great way to see the wide variety of products and get the ideas flowing. If you find something of interest, contact us for your special pricing and ordering details.

But we're ready to personally help more... not just provide catalogs. Wolfe Promotional Services has developed an outstanding reputation for recommending extraordinary, targeted ideas backed with professional, personalized service to help our clients increase their businesses and "Get What Works!"
Use our search feature to find 100,000's of products!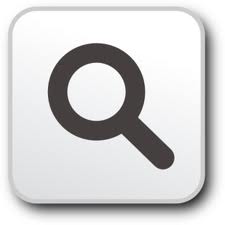 We do this for you by learning about your business. We'll ask questions geared to provide the best alternatives for your specific needs. We'll consider your objectives, program themes, budgets, artwork, timing and other factors. Then we'll propose extraordinary idea and products---and ways to use them.